Thanks for checking out the open positions with 2ND. From the beginning we should let you know that we put an extraordinary value on the chemistry of the candidate when hiring. This is not just a job to us it is our vocation, our calling and our joyful worship. No matter which position we are looking to fill we are looking for someone that loves Jesus, 2ND and Conway. Below is a little more information about our city and our church and the open positions. If you are the right fit we hope you will consider joining the leadership team of the 2NDFam.
Why Conway?
Conway is a rapidly growing college town just north of Little Rock. The City is home to three colleges/universities with a lively downtown and all the major shopping and chain restaurants. Additionally, residents enjoy local food and coffee that you can only get here in Conway like Zeteo, Blue Sail, Pasta Grill, Blackwoods and Stoby's.
For the nature lover, you will not find a better location given that you are within hours in any direction from some of the best hiking, mountain biking, lakes and rivers the state can boast. Take a moment and Google - Petit Jean, The Buffalo National River and Greers Ferry to name a few of the hundreds of natural attractions within a short drive.
The grade schools are fantastic and there are plenty of choices when it comes to homes. Whether you're into suburban manicured lawns or urban townhomes the city has plenty to choose from. The three beautiful golf courses within city limits will keep the golfer (or swimmer) active and occupied. We haven't even mentioned the beautiful parks, splash pads and walking trails such as Tucker Creek.
With one of the lowest costs of living in the country, your paycheck will stretch further.
Conway's Largest Employers
Acxiom Corporation.
University of Central Arkansas.
Conway School District.
Conway Human Development Center.
Conway Regional Health Center
Arkansas really is a beautiful state and a great place to live and raise a family. Find out more about what makes Arkansas a place like no other by visiting Arkansas.com
(Conway is in the Central Arkansas region - aka the best region.)
Why 2ND?
2ND Conway (the 2NDFAM) was ranked as one of the fastest-growing churches in America last year by LifeWay and Outreach Magazine. Located on 50 beautiful acres directly adjacent to the University of Central Arkansas the campus teems with energy and life every day of the week. The church has vibrant programs for all ages led by a mostly new and dynamic staff. God has blessed the church through the generosity of its membership and the church is enjoying a season of plenty in the area of new members and financial health.
Stats as of July 2020
Average Attendance - 1,100+
Annual Income - $3.5m~
Annual Budget - $2.6m~
Staff - 23
Campus - 50 acres, 45,000 sqft
Pastor's Tenure - Since Sept 2018
Avg Age of Staff - 44
Avg Tenure of Staff - 7.9 years
Total Ministry Experience (Pastors and Ministers) - 95 years
2ND Family Values
Share and Show The Gospel
Speak Love
Reject Good for Great
Redeem The Time
Laugh Loud, Hard and Often
Sacrificial Cooperation
Leave With One Voice
Personal Development
Simplicity
Read more about our Family Values by Clicking Here.
Executive Director (or Pastor) of Finance and Operations
Category : Full Time
Direct Report : Lead Pastor
Reporting Staff : Administrative Assistant, Business Director, Accountant, Facilities Staff
Volunteer Team : Finance Team
Position Summary
The Executive Director of Finance and Operations is responsible for the performance of financial and operational initiatives of 2ND and will participate in or advise the Leadership Team. Operations include all administrative aspects of the organization, including financial oversight, ministry support activities such as facilities, IT, office equipment, and policies, procedures, and human resources.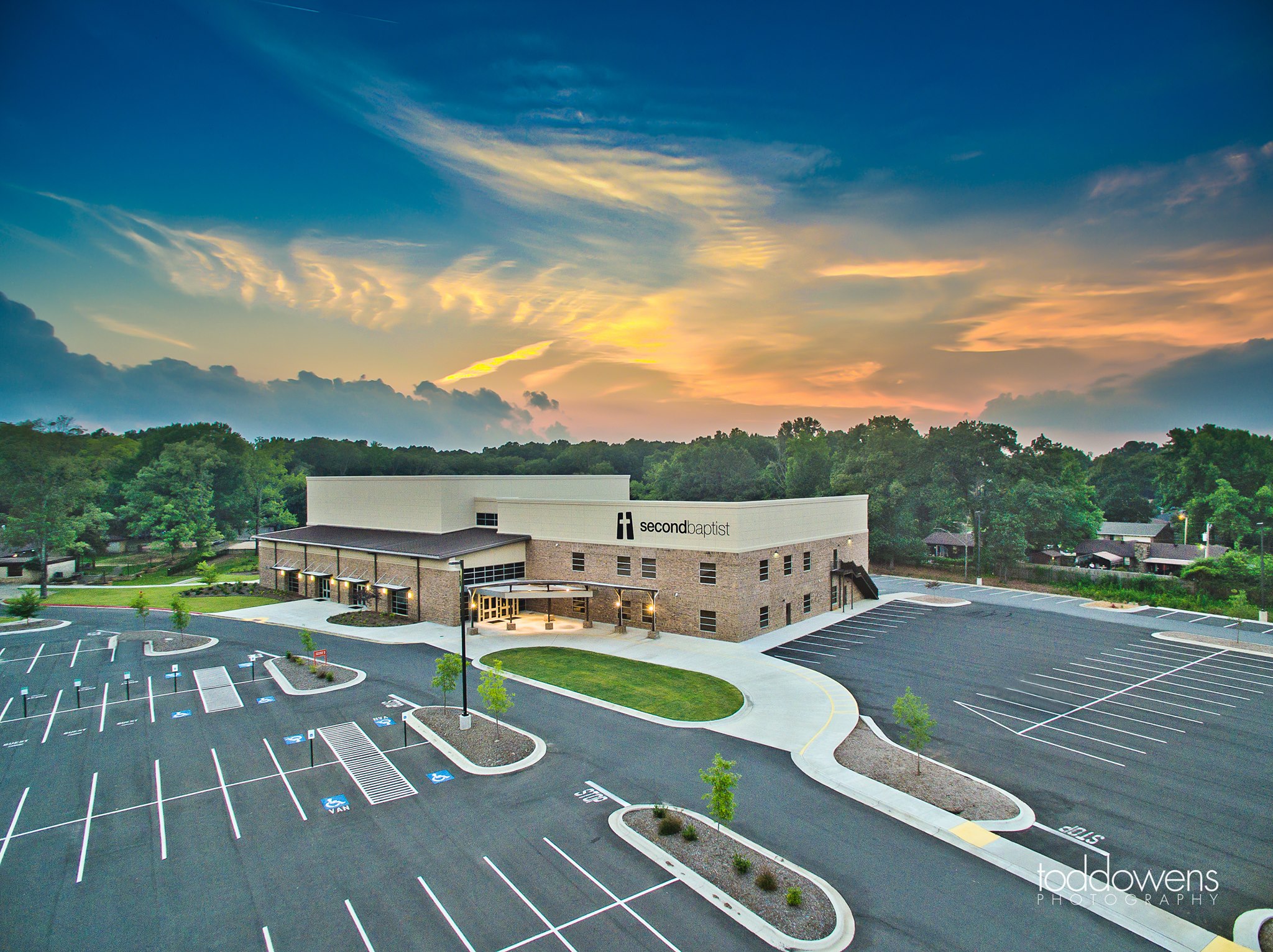 First Year Expectations
Update and implement a full Personnel Policy
Create and implement a dashboard from which leadership can gain a weekly snapshot of the church's financial and numeric metrics
Evaluate staffing efficiencies and recommend changes
Please review the Job Description and then complete the Interest Form.
Associate Worship Minister

[FILLED]

Category : Full Time
Direct Report : Lead Pastor / Worship Minister (Peer Relationship)
Reporting Staff : None
Volunteer Team : Vocalist, Bands, Choir, AVL Team
Position Summary
The Associate Worship Minister of 2ND Baptist is a co-minister position that manages and improves the performance side of the Worship Ministry. This position is primarily responsible for the Sunday morning bands and vocalists, and developing the NextGen Worship Ministries.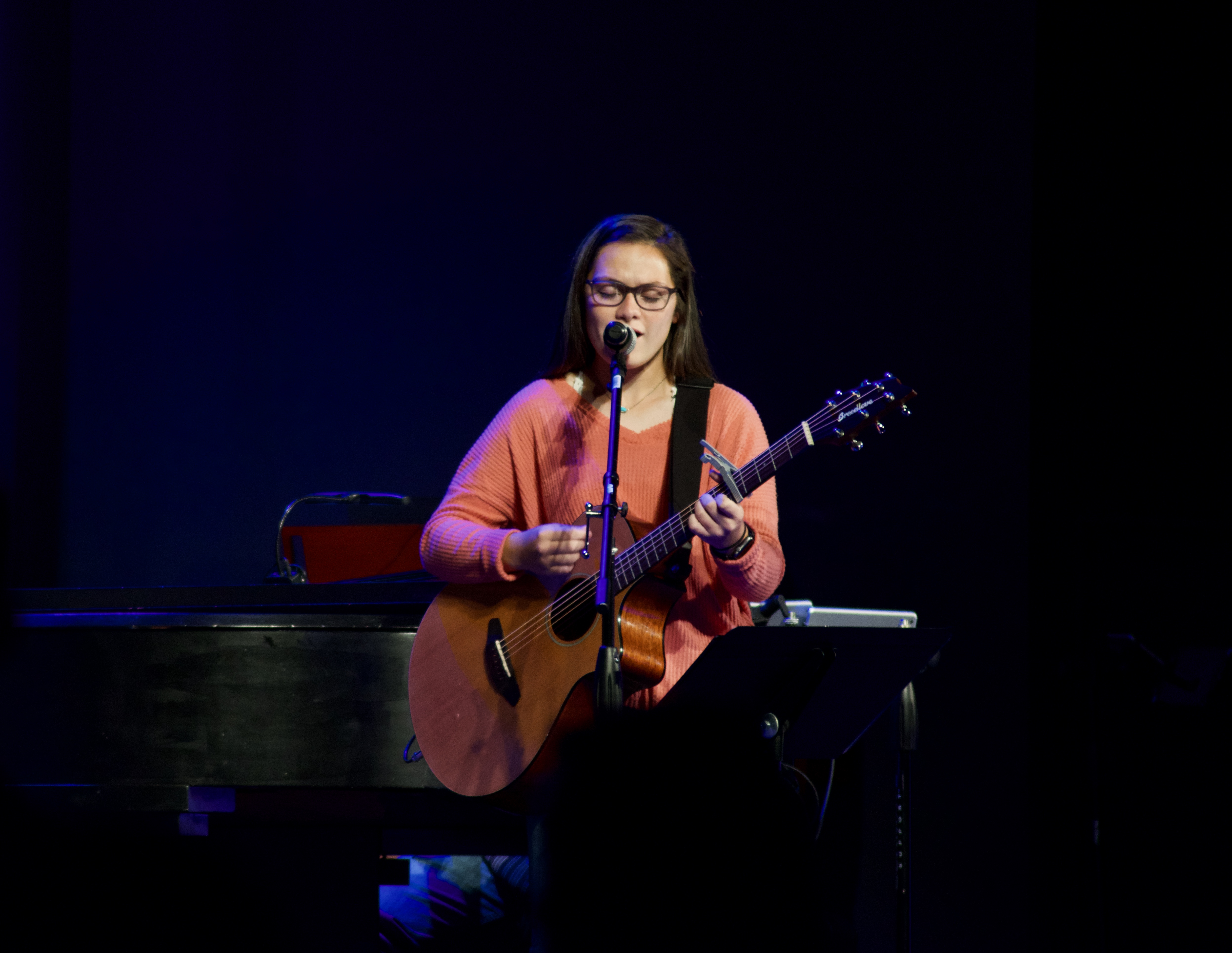 First Year Expectations
Establish standards for various musical positions.
Develop a system by which anyone can participate and improve their musical abilities
Work to improve the overall ascetic and presentation of the worship ministries
Please review the Job Description and then complete the Interest Form.